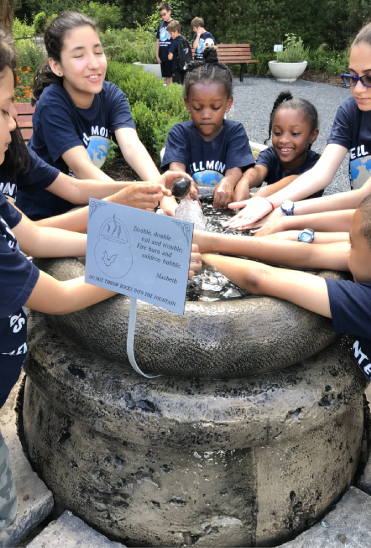 The administrators, teachers, and staff members at Spell Well Montessori Elementary School believe that all children:
Children have different skills and learning styles. This is the reason we create an individual learning plan for every child. The plan combines direct instruction, small-group lessons, and individualized tutoring to maximize each child's learning potential.
Like us on Facebook! Follow us on Twitter!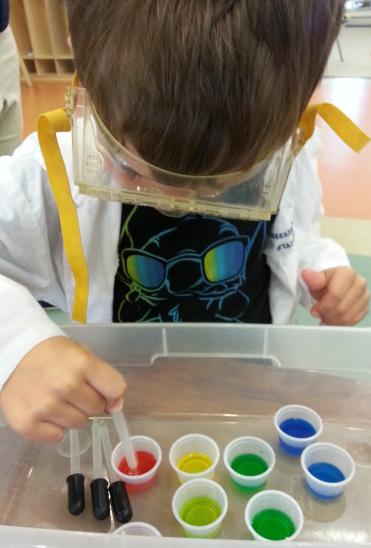 Established in 1984, Spell Well Montessori is a privately owned and operated Early Childhood through Elementary school. Spell Well is located on a 3-acre campus in the beautiful Spring-Klein area in northwest Houston. Our bright, open, and airy campus is surrounded by beautiful pine and oak trees in a wooded and picturesque suburban setting. Spell Well Montessori is fully accredited with the Southern Association of Colleges and Schools (Advance-Ed) and is affiliated with the American Montessori Society (AMS).
With an increasing percentage of American children spending a large part of their day in the care of someone other than their parents, it is important for parents to ensure that their children are attending a school where they can be safe, comfortable, and happy. Our teachers provide individual attention to students in an environment that promotes enrichment and learning. "We give children knowledge with love" is our motto, and we aim to ensure that each child's learning experience is maximized.
Our mission at Spell Well is to promote academic excellence in a safe and nurturing environment that empowers our students to reach their highest academic potential while preparing them to be good citizens and enabling them to become leaders in a new, globalized society.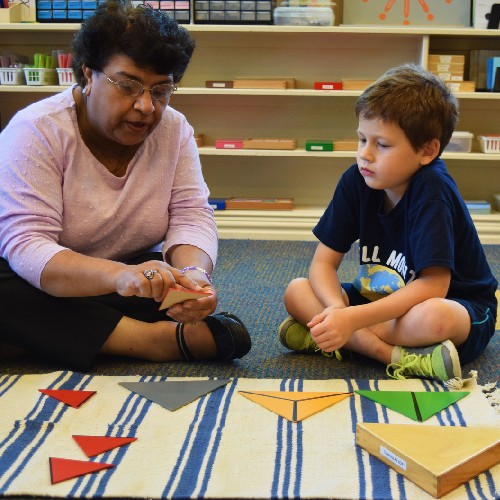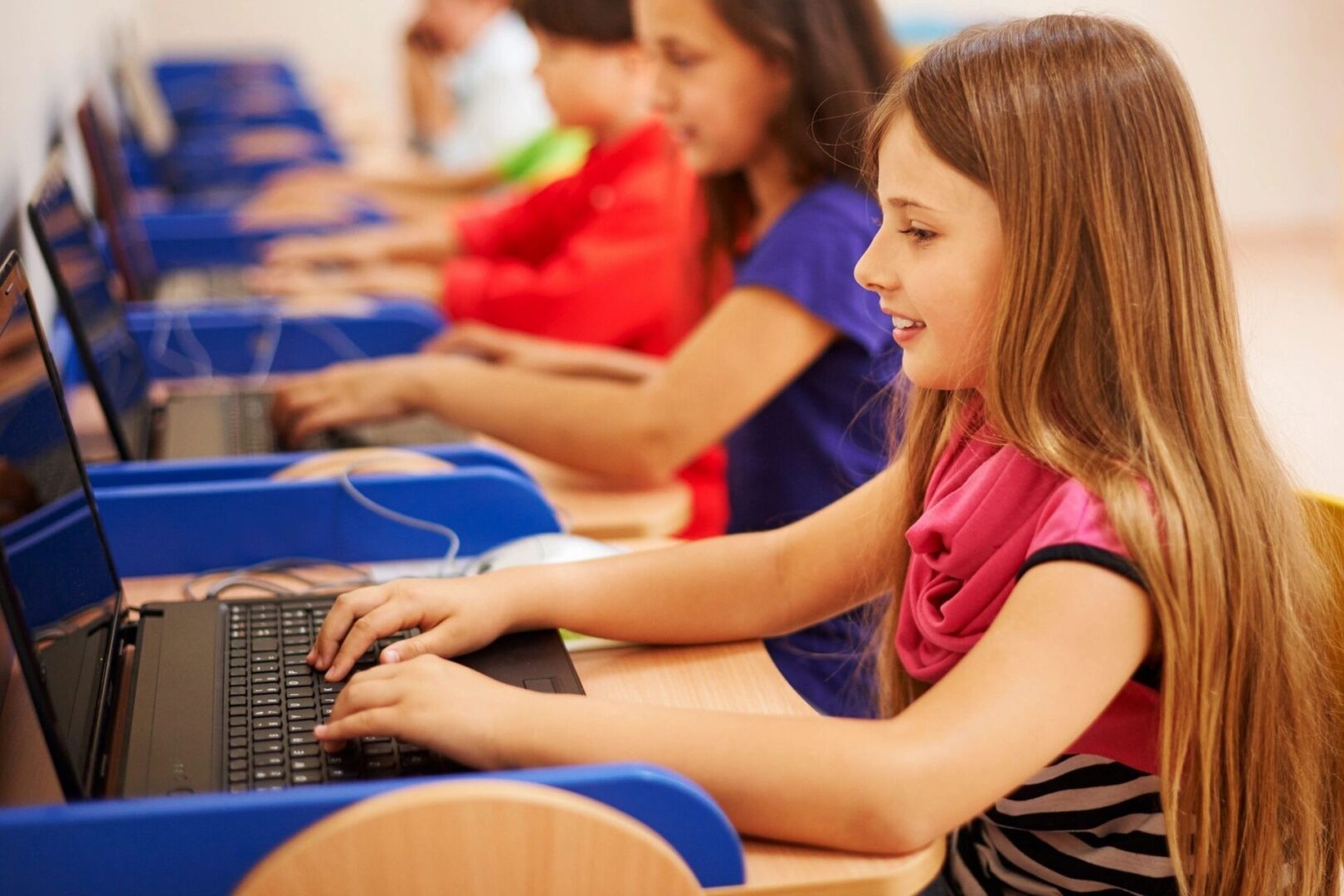 We envisioned our future as the educational home of children from infants to young adults who leave us as life-long learners and critical thinkers who are willing and well-prepared to make positive contributions to their local and global communities.